2023 Women's Tackle National Championship
Football Ontario is thrilled to announce that the organization has been selected to host the 2023 U18 Women's Tackle National Championship.
This event will be hosted in the nation's capital, Ottawa, from July 23rd to July 30th.
This is the second year of the national event, Football Canada, Carleton University, and OSEG to make sure that this event is memorable for the athletes, coaches, volunteers, and fans. Team Ontario will be looking to improve on its fourth place finish at the inaugural event in Regina this past year.
If you are interested in being a part of the 2023 U18 Women's tackle team you can register for one of the organizations identification camps to be held in 2023.
York University, Feb 4th, U18
Carleton University, Feb 25th, U18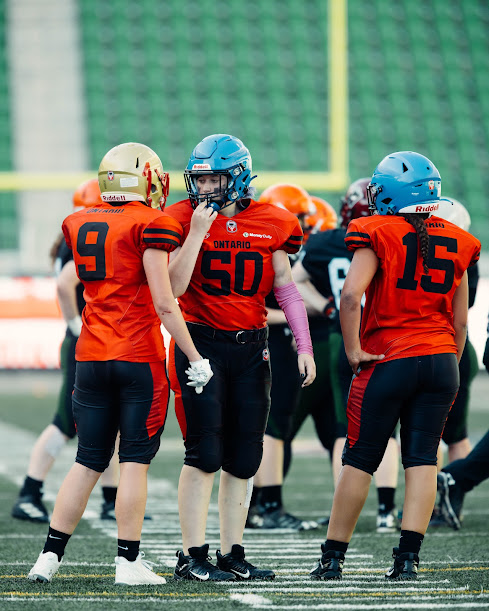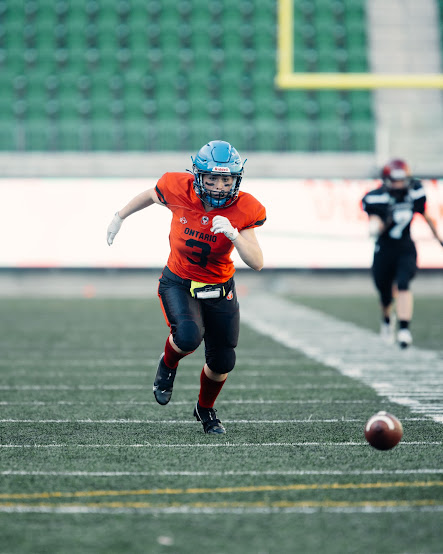 2023 Team Ontario Women and Girls Flag
Football Ontario is excited to unveiled the High-Performance Pathway for the 2023 Team Ontario Women and Girls Flag Program. The pathway will consist of six phases at all age levels. This year there will be a U16 (2008/2009), a U18 (2006/2007), a U20 (2004/2005), and a SR age group (18+).
There will be three identification Camps which will include skill testing, drills and schemes, and identifying local talent.
The camp will cost $44.99 plus a 2023 Football Ontario High-Performance Membership.
Phase One
Team Ontario Flag ID camp, York University, Feb 4th, U16,U18,U20, Senior.
Register: https://app.teamlinkt.com/register/go/footballontario/23327
Team Ontario Flag ID Camp, Carleton University, Feb 25th, U16,U18,U20, Senior.
Register: https://app.teamlinkt.com/register/go/footballontario/23384
Third to be announced at a later date.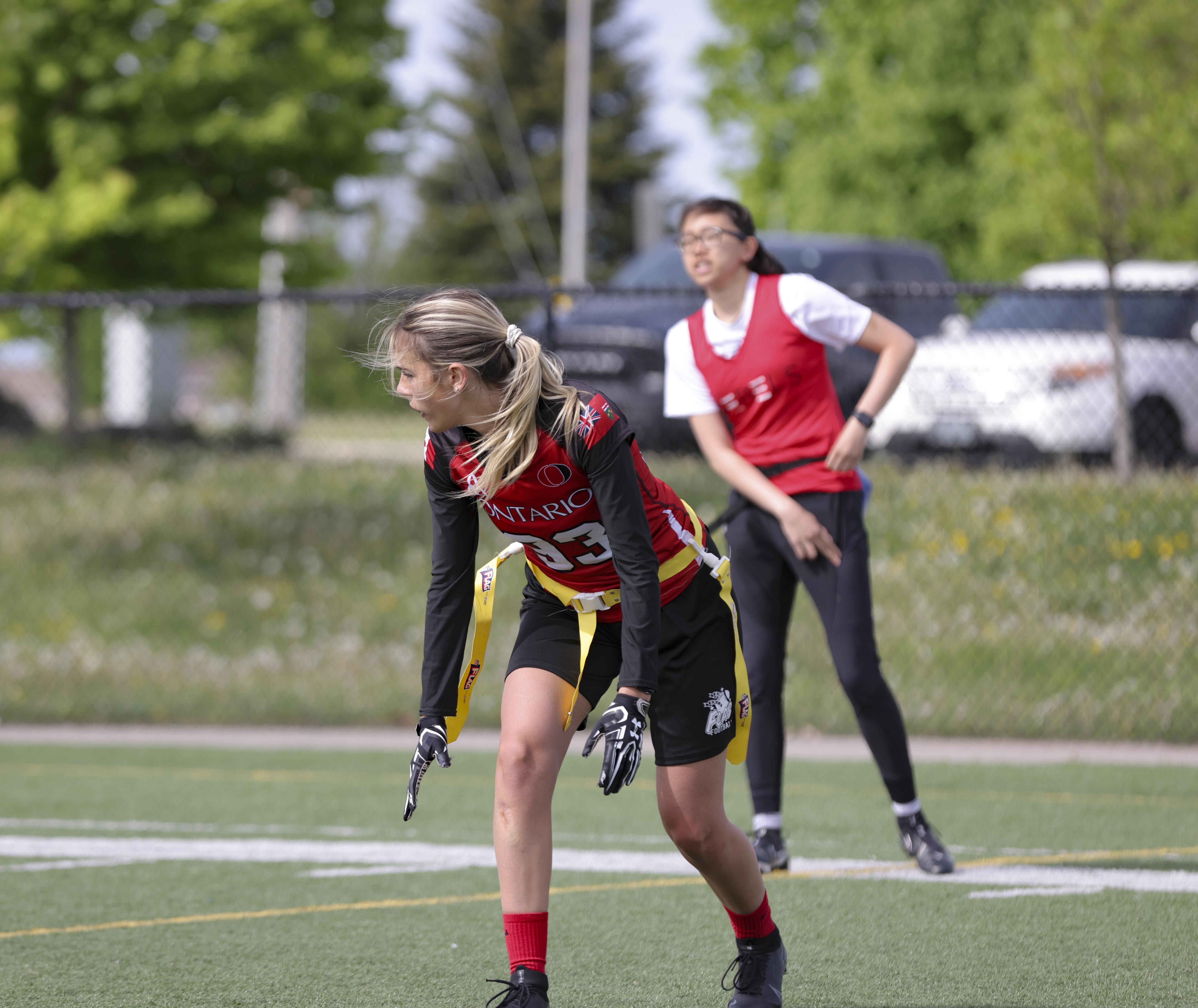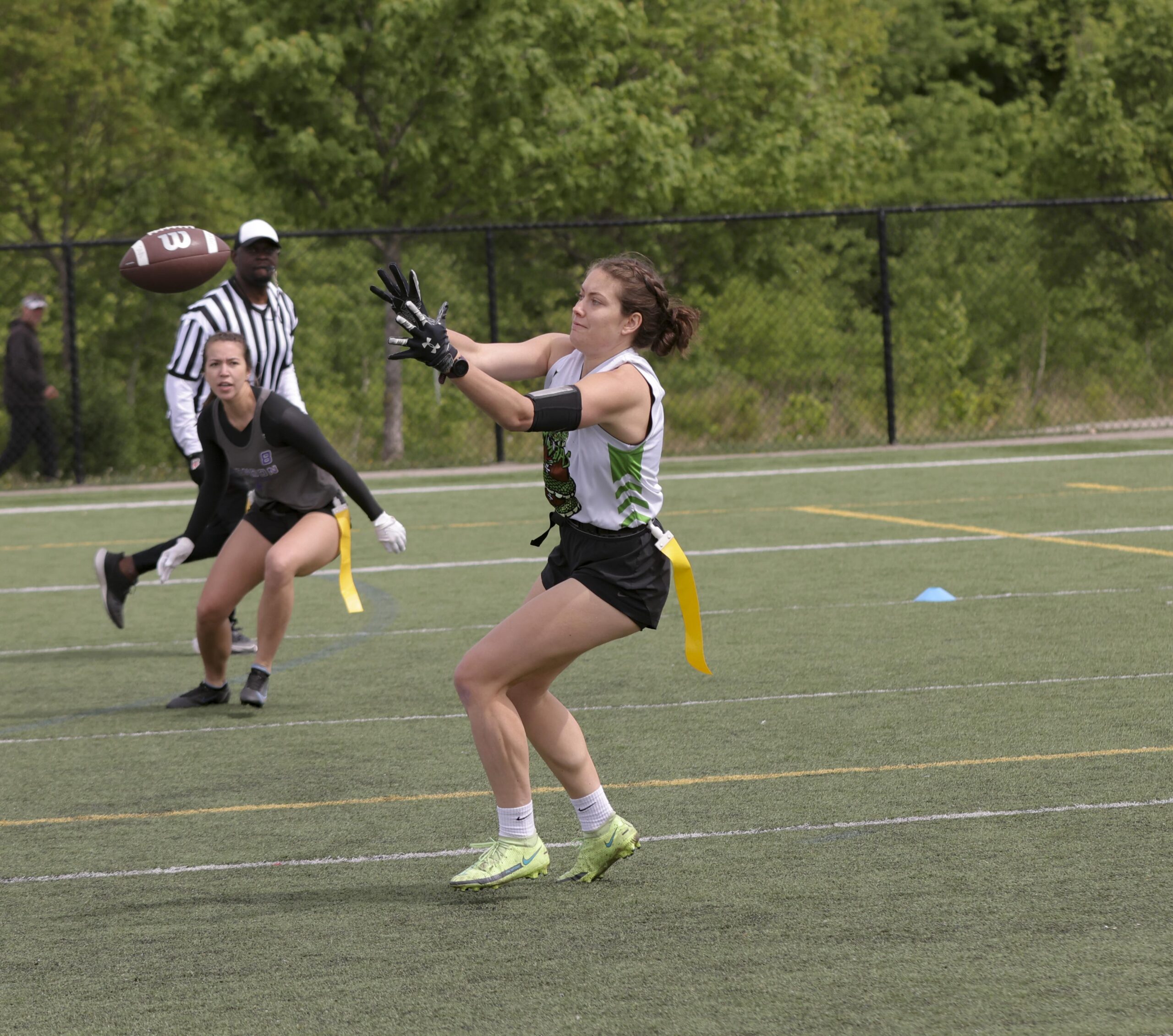 Phase Two
Phase two will consist of Virtual Playbook/High-Performance Sessions. All participants from the various ID Camps will be invited to attend these meetings and work through the playbook, chalk talk, and high-performance sessions. Players that are without regional teams will be asked to combine into tream in order to participate at the 5-a-Side Flag Provinical Championships.
Phase Three
Phase Three is the 5-a-Side Flag Provincial Championships powered by UA Flag.
To attend provincials a club must be registered member of Football Ontario. 
The Provincial Championship will be held in Georgetown, ON the weekend of June 3-4. Athletes will be able to play on their regional teams or on a team made by the Team Ontario coaches if they are unable to play for a regional team.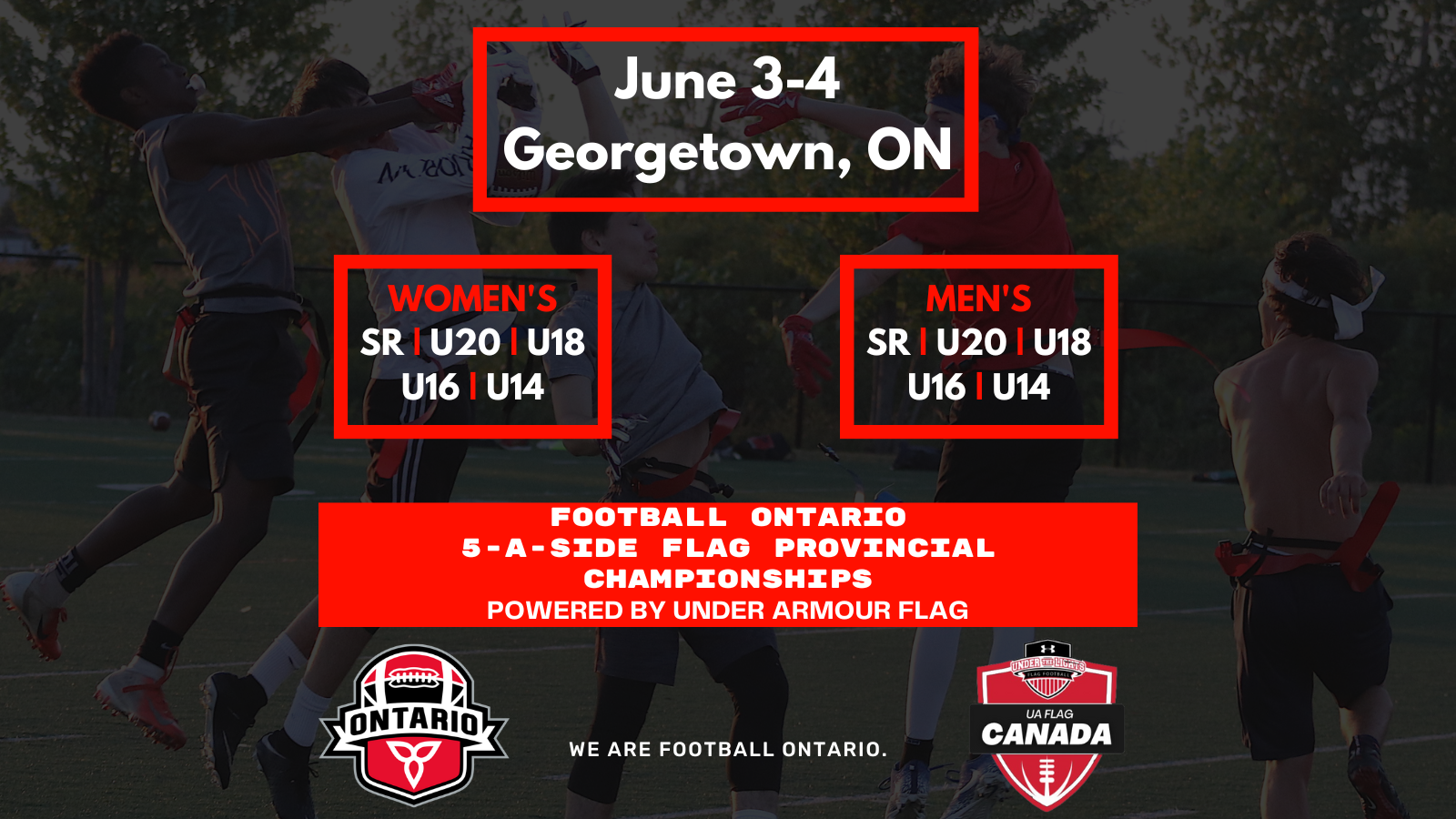 CFFL Nationals
Phase Four
At the SR level the winning team will be invited to attend CFFL Nationals. The top U16/U18/U20/SR players from the Provinical tournament, per Team Ontario coaches' evaluation will also be invited to attend the next phase. 
Phase Four will consist of a Development Camp in which athletes will be invited to attend and participate in both classroom and on-field sessions. From this camp the final teams will be selected to attend Nationals. At the SR level there will be tow teams attending Nationals, the winning team from Provincials as well as a Provincial All-Star team created by the Team Ontario coaching staff's player evaluation. 
Phase Five
Will consist of Training Camps to be held at each age level with the final Team Ontario rosters. This will include the final on-field and classroom sessions the athletes will have before they leave for Nationals. 
Phase Six
The final phase, Phase Six will be the national flag tournaments that each Team Ontario team will participate in.
Football Canada will be releasing more information on the National Flag Event Schedule in the coming months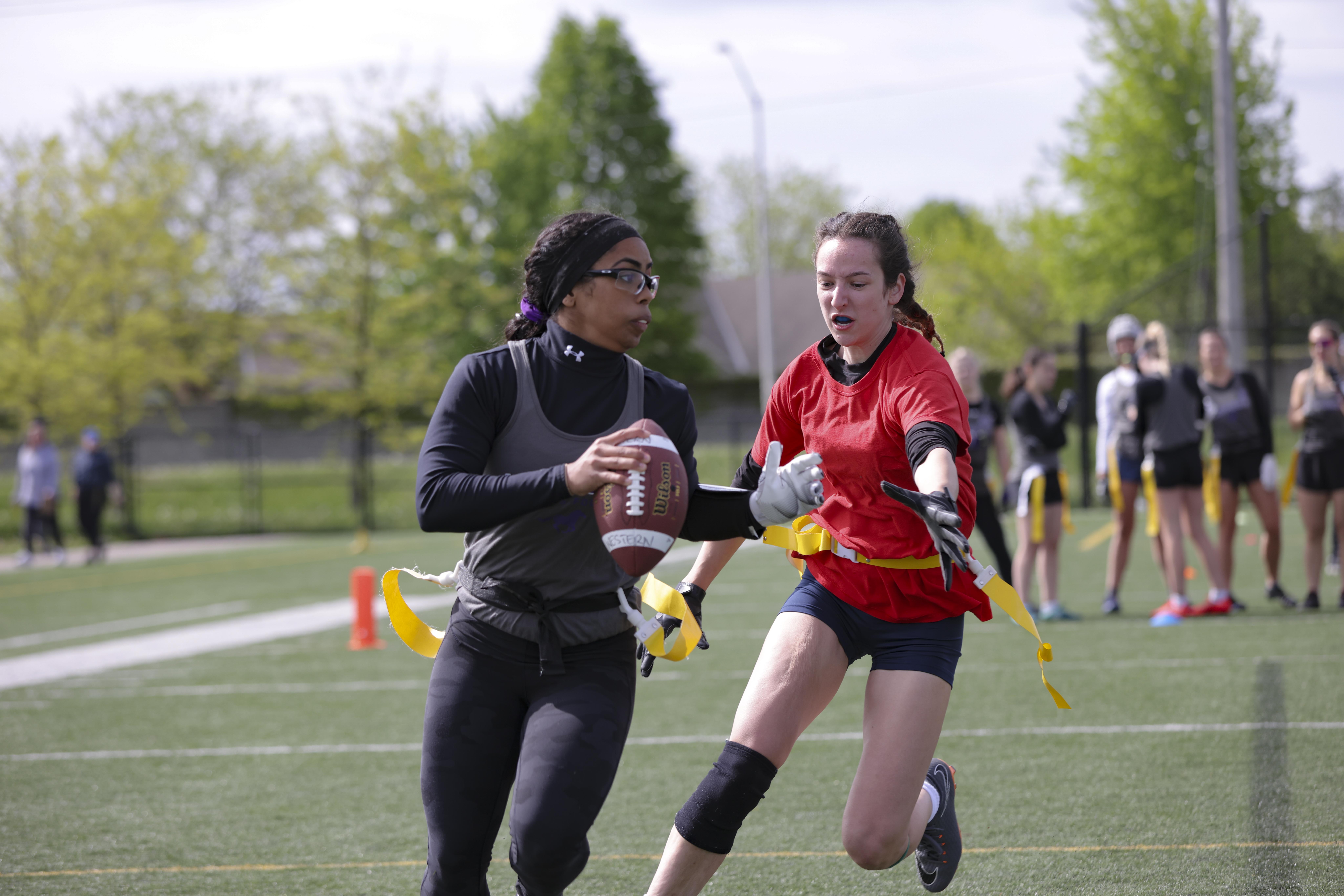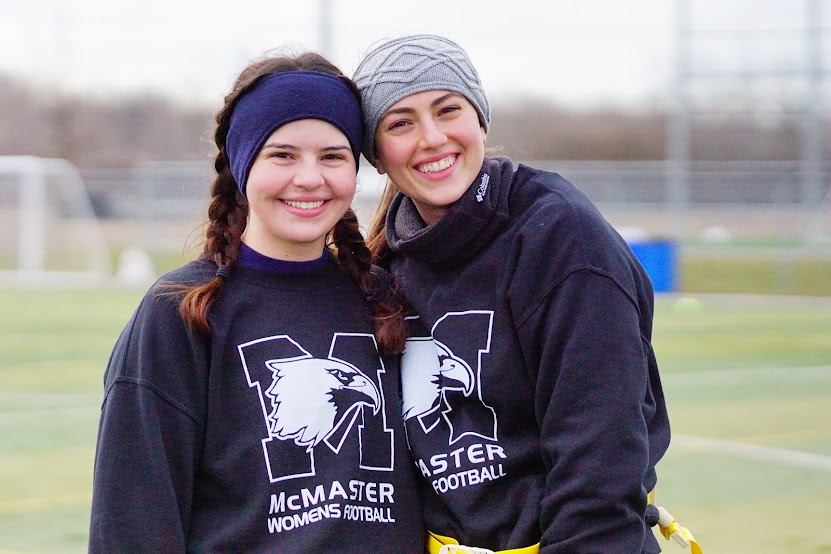 OWIFA
The Ontario Women's Intercollegiate Football Association has two scheduled tournaments in the upcoming months. 
Organized and run by women's football programs from colleges and universities across Ontario.
OWIFA Tournament, McMaster University, Feb 11th 9-9, Intercollegiate/Senior. 
OWIFA Championship, Sheridan College, March 25th-26th, 9-9, Intercollegiate/Senior.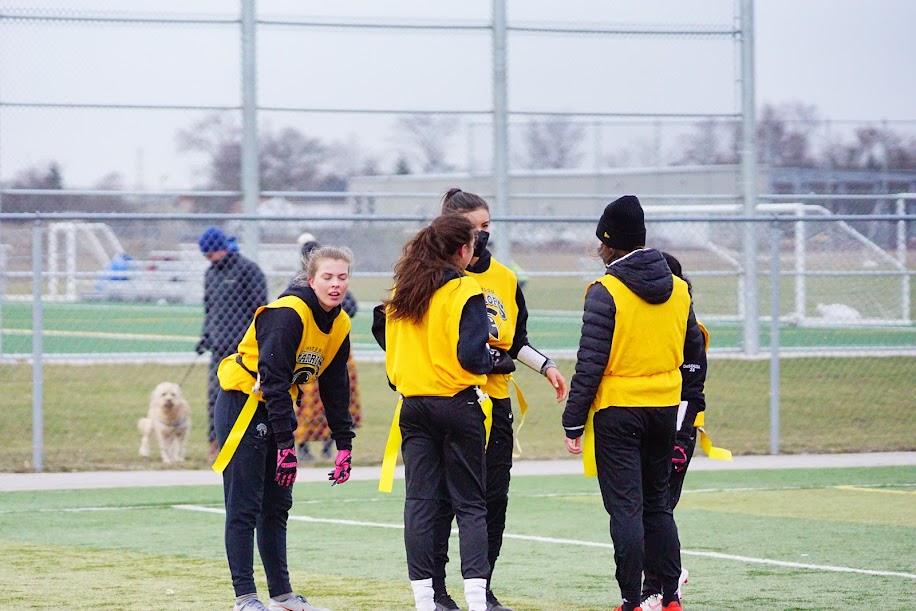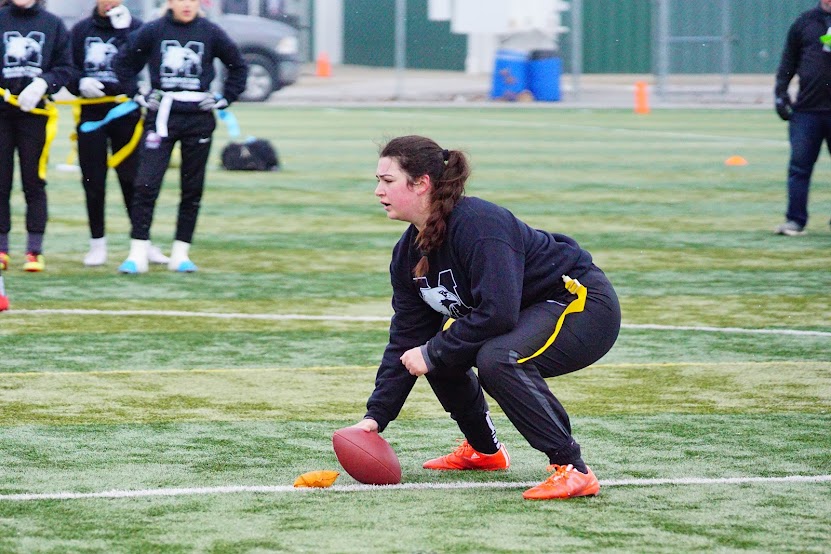 Women's FootbALL Conference
The first annual Women's FootbALL Concerence, which will take place at Tim Hortons Field on February 18-19, 2023. 
This will be a two day virtual and in-person conference providing an opportunity for women and girls in football to learn from female leaders in the football industry and includes clinic-style educational presentations, a panel discussion and Q&A period, an on-field session and a networking event in the evening. Every participant will also receive complimentary tickets to a Tiger-Cats home game in 2023.
The conference will be geared towards women who are aspiring to a career in coaching, scouting, football operations, officiating, football administration or other opportunities in the sport and the goal of the event is to equip attendees with the tools, resources and courage to continue to pursue opportunities within the industry.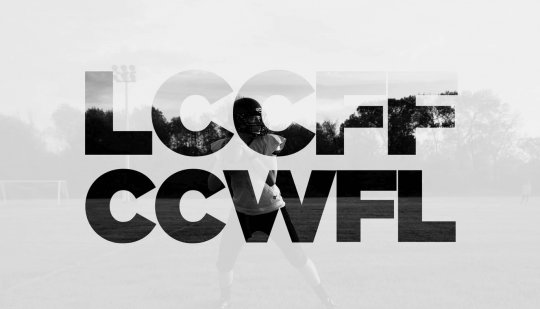 The Central Canadian Women's Football League inspires, creates, influences and promotes excellence in women's football in Canada by providing access to women who wish to participate.
Football Ontario and Football Quebec joined the movement that Les Reines Football started, to create the first women's football league operating in Ontario and Quebec. To learn more about the league and opportunites it presents please visit their website by CLICKING HERE.