2023 Flag Provincial Championships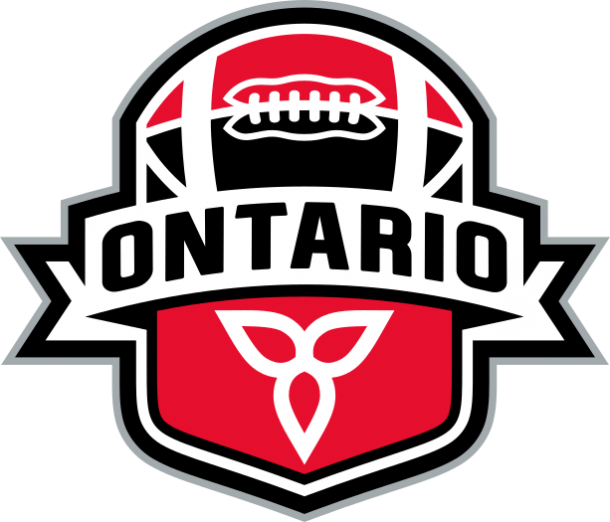 ENTRY RULES AND FORM.
The Football Ontario 5-a-Side Provincial Championship will be played on June 3-4, 2023.
The Location of the Provincial Championship is:
Christ the King Catholic Secondary School: 161 Guelph St, Georgetown, ON L7G 4A6
Georgetown District High School: 70 Guelph St, Georgetown, ON L7G 3Z5
Trafalgar Sports Park: 11494 Trafalgar Rd, Georgetown, ON L7G 4S4
The game format for the Flag Football Provincial Championship Tournament is 5-a-side.
Age Categories and divisions can be found at the bottom of the page.
REGISTRATION
Application to enter the Flag Football Provincial Championship Tournament must be made on the online entry forms. Football Ontario members must be registered with an association if they wish to participate. Non-members must fill out the (forms) to be able to participate.
Deadline: Application forms for Senior Men's and Senior Women's must be submitted by May 2, 2023. Forms will not be accepted if submitted after the deadline.
Entry Fee: For all age categories Football Ontario members will have to pay an entry fee of $400 per team. 
There will be no refunds accepted after April 21/23. Any club seeking a refund prior to April 21/23 will be subject to a $100 admin fee
Coaches and assistants must have the appropriate certificate to coach in the Flag Football Provincial Championship Tournament. The following certificates must have been completed:

Safe Sport E-Learning
Making Headway in Football
AGE DIVISIONS
The Flag FootballProvincial Championship Tournament will be played in the following age divisions:
| | |
| --- | --- |
| | |
| Under 14 Male, Under 14 Female (12-13) | 2010 – 2011 |
| Under 16 Male, Under 16 Female (14-15) | 2008 – 2009  |
| Under 18 Male, Under 18 Female (16-17) | 2006 – 2007 |
| Under 20 Male, Under 20 Female (18-19) | 2004 – 2005 |
| Senior Male, Senior Female (18+) | Born 2004 or Earlier |
ELIGIBILITY
The Flag Football Provincial Championships Tournament is open for registration to all members who wish to participate.
All member organizations are eligible to register a team to participate in the Flag Football Provincial Championship Tournament.
Players may only play for one team during the tournament
FORMAT
Games will be played following the 5-a-side rules published by Football Canada.
There will be a maximum of eight teams per age division
Roster size: Teams must have a minimum of seven players with a maximum of twelve players per team.
There will only be 2 coaches per team allowed on the sideline during a game
Tournament takes place over two days.
Guaranteed 4 games.
NO SHOWS
Any team failing to show up or produce a minimum of seven players to participate will:

Forfeit its entry fee
Pay any applicable officials and travelling fees/expenses incurred

Managers and coaches of the team failing to be present/produce the minimum playing number may be subject to further disciplinary action.
GENERAL
Football Ontario and the OCFFL committee will not be responsible for any expenses incurred by any team or individual if the tournament is rescheduled or cancelled.
Football Ontario shall decide on all matters about the tournament. The rules created by Football Ontario are final and subject to no further appeal.
QUESTIONS
For any questions and concerns please contact 
tmcnicholl@footballontario.net